The Park Center Associate Board is a group of professionals that are passionate about improving the lives of individuals experiencing mental illness, substance use disorders, and homelessness.
The Park Center Associate Board will provide support to Park Center to increase:
awareness of Park Center's mission;
the number of Park Center supporters in the 45 and under demographic;
fundraising opportunities;
volunteerism.
By joining Park Center's Associate Board you'll not only make an impact on your community but you'll have the opportunities to:
Build your professional network
Participate on Park Center Committees (ex. Development, Finance, Marketing, Quality, and Technology)
Enhance your resume
Meet and work with Park Center members
$50 suggested donation
Attend 8 or more  meetings
Attend at least one social
Attend one community dinner
Join one committee
Apply today to join the Park Center Associate Board. You can also use the link to nominate a potential Associate Board Member.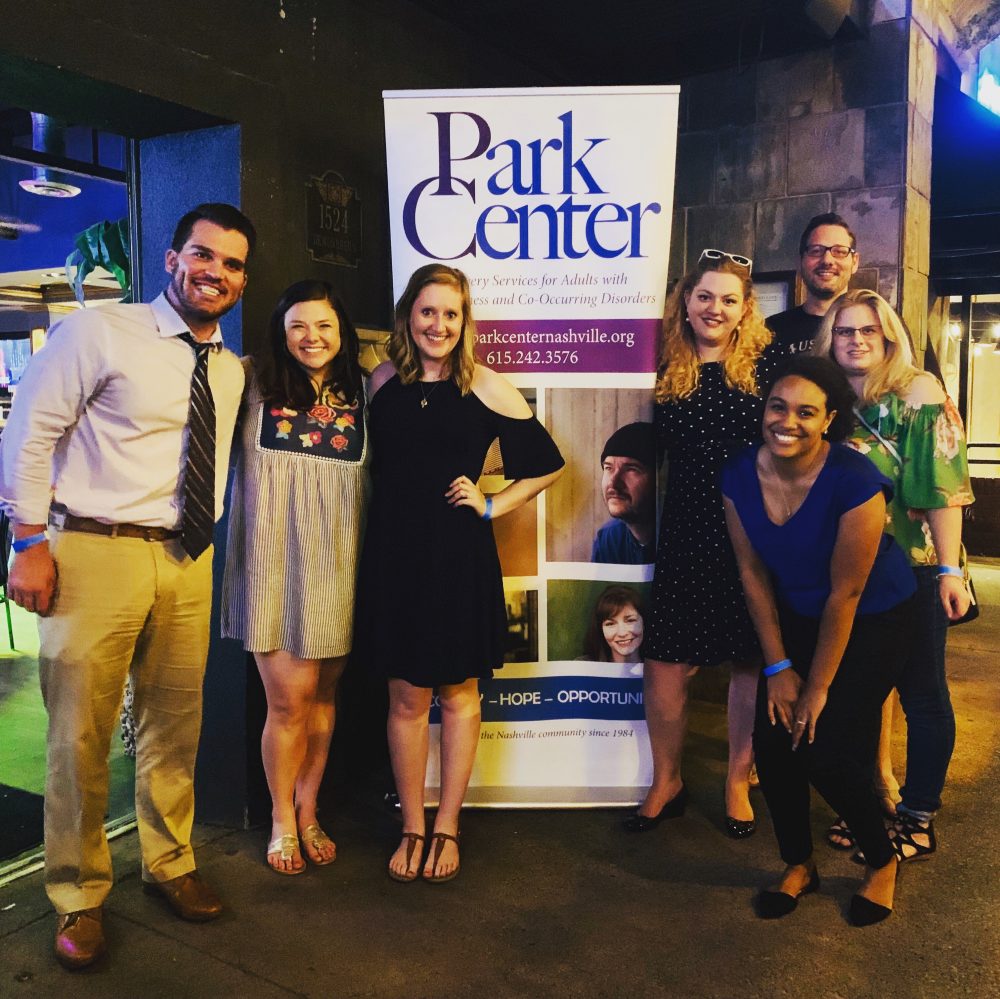 Our Associate Board holds meetings the second Thursday of each month. Please join us! For questions, email .
2022 Associate Board Dates
1/13 Meeting | 6:00 pm - 7:00 pm | 1935 21st Ave S, Nashville, TN 37212
2/10 Meeting | 6:00 pm - 7:00 pm
2/15 YP Connect | 5:30 pm - 7:30 pm | Rocketown, 601 4th Ave S, Nashville, TN 37210

Become a friend of Park Center and get involved with our agency and the people we serve.