How About Dinner & A Movie?

     Join us for Park Center's signature fundraising event. For 22 years, How About Dinner & A Movie? has been our primary fundraiser to provide day programs, housing, and employment services for people who have mental illness and substance use disorders. The evening will feature a fabulous silent auction, dinner by Dani Kates and a movie. Guests always look forward to this fun, fabulous evening in late February! 
     This year, we are introducing an online bidding platform for our silent auction. Please remember to bring your smartphone so you don't miss out on our fabulous auction! The best part – you can bid from the comfort of your theatre seat!
   
How About Dinner & A Movie?
Thursday, February 28, 2019 • 5:30pm
Belcourt Theatre
Featuring 
Into the Canyon by Peter McBride
Tickets: $150 per person
 2019 Honoree - Edith McBride Bass
Patrons Party
Thursday, February 14, 2019 • 5:30pm
The home of Margaret & Robert Rolfsen
Honorary Chair - Barbara Daane
Event Co-Chairs - Mary Bettis & Joanna Hall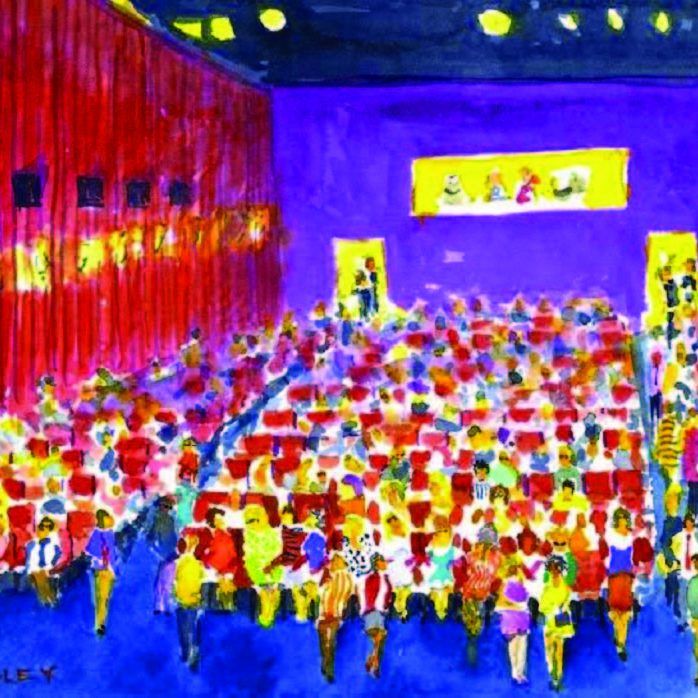 Thank you to our sponsors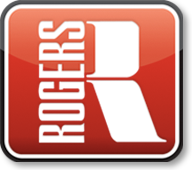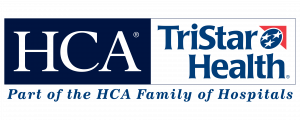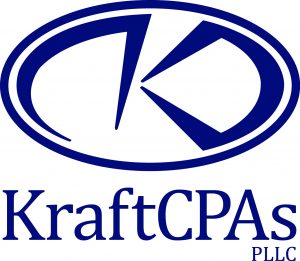 The Dorothy Cate & Thomas F. Frist Foundation