Park Center's Homeless Outreach team serves the needs of people experiencing a housing crisis, particularly those who have mental illness and substance use disorders. Estimates show that approximately 45% of Nashville's homeless population have a mental illness and these individuals are among the most vulnerable in our community.
Homeless Outreach Services consists of two components: Street Outreach and SOAR (SSI/SSDI Outreach, Access and Recovery).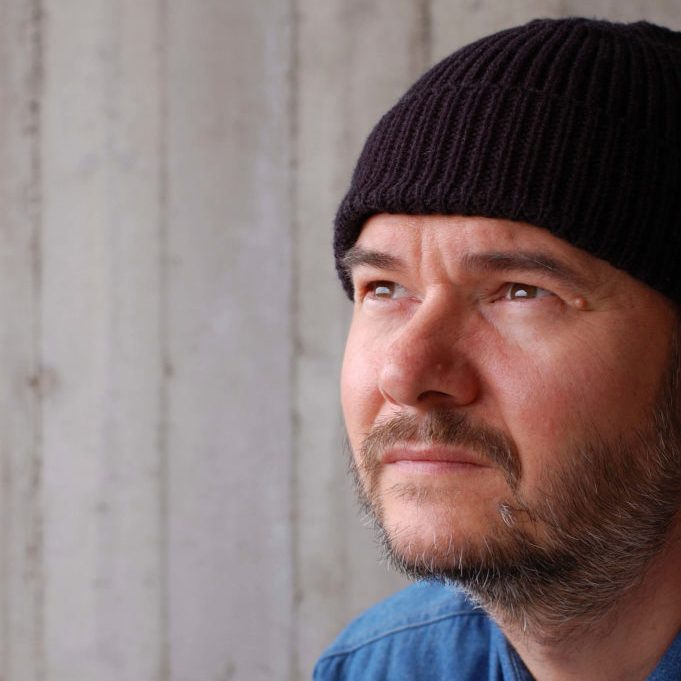 Through Street Outreach, our staff identifies people living on the streets through outreach and engagement strategies; assists them in obtaining vital records; and offers case management, transportation and housing. We have Housing Navigators who work with members to secure their identifying documents (ID, Birth Certificate, and Social Security Card) and assist them in applying for and finding housing.
We also partner with local organizations to provide Street Medicine to people experiencing a housing crisis. Street Medicine brings providers to the streets to provide wound care and basic medications.
SOAR is a national program that works to end homelessness by increasing access to disability benefits through the Social Security Administration. Eligible individuals in Davidson County can be referred to SOAR through a referral to Park Center.
Homeless Outreach Services is well established and has demonstrated a high level of success in assisting individuals with the SSI/SSDI application process and connecting them with critical services in the community. Since its inception in 2006, Homeless Outreach Services has assisted over 1,100 individuals in successfully obtaining disability benefits, an important first step to recovery, employment and housing.
For adults in Davidson County
Must currently be in mental health treatment for at least 12 months or expected to last 12 months
Must be unhoused or in a housing crisis or in a hospital without placement upon discharge
Cannot have an SSI/SSDI case currently pending
Can be working, but must be making less than substantial gainful activity (SGA) for the year
To get connected to our services, please complete one of the referral forms below. 
Please note that Permanent Supportive Housing referrals are on hold.