Park Center welcomes compassionate volunteers (ages 18 and over) who want to make a difference in the lives of people who have mental illness and substance use disorders.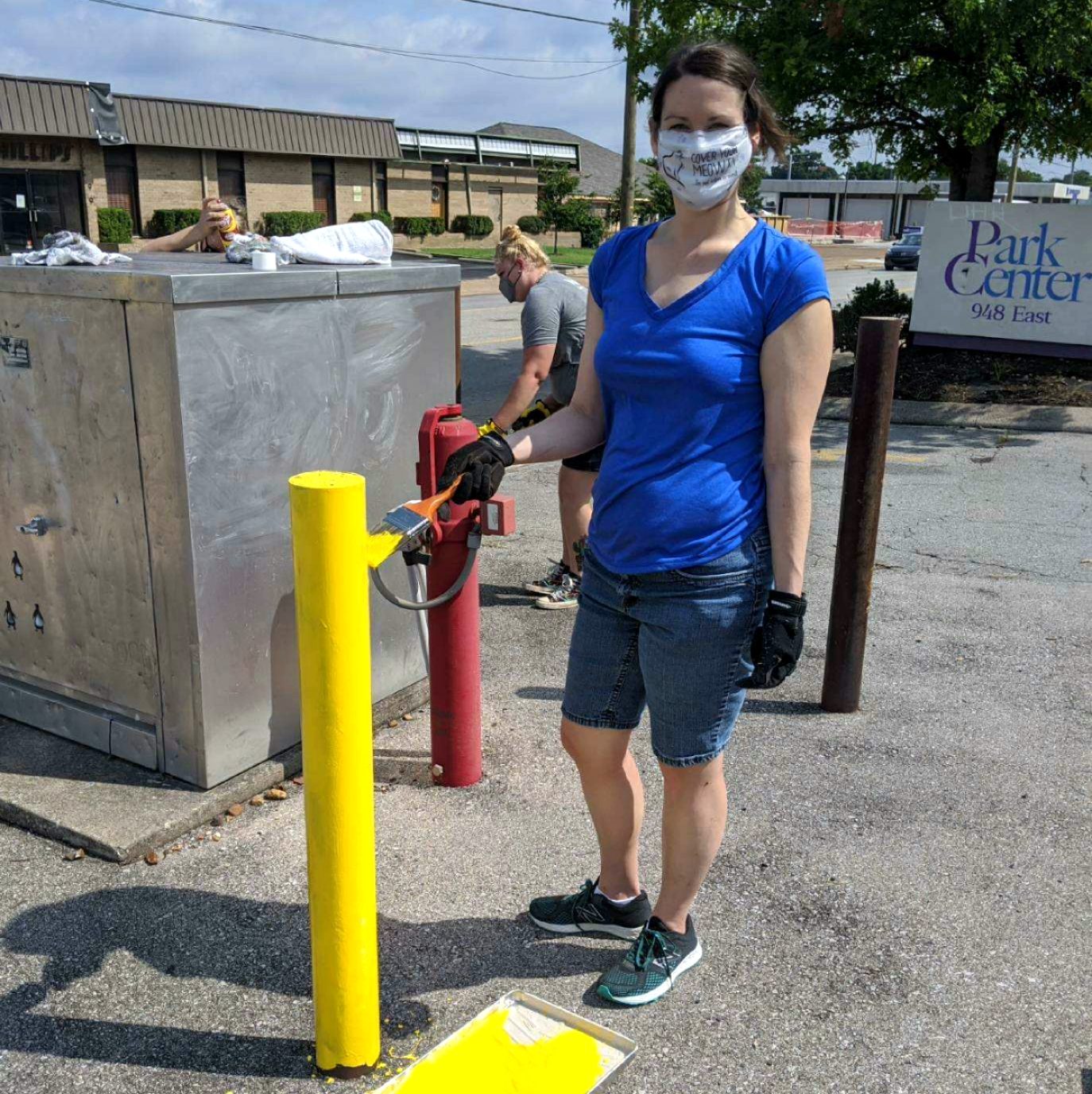 Volunteer opportunities listed below are types of activities at Park Center.
Tutoring in math and reading
Lunch Buddies - eating lunch with a member on a weekly basis
Offering your expertise in yoga, music, art, knitting, etc.
Group volunteer activities: gather a group of your friends or co-workers (up to 15 people) to assist with larger tasks such as painting, landscaping, organizing the warehouse, etc. Group activities should be scheduled as least one (1) month in advance.
Please email Joanna Mazo at for group volunteer inquires.
Homeless Outreach Team Intern
Students seeking a bachelors-level for social work. Students will be able to complete SOAR claims and learn the process of street outreach. Students will gain a broad understanding and direct fieldwork helping individuals experiencing homelessness in our community.
IT Team Intern
Students with any IT-related focus may apply for a variety of positions, including network administration, business application and workflow development, and cybersecurity awareness and training. We can host full-time students only.