How About Dinner & A Movie?
Thursday, February 29, 2024
2024 brings an exciting milestone for Park Center - we are turning 40! How About Dinner And A Movie? on February 29, 2024 will kick off our yearlong celebration.
For the past 27 years, this event has raised much needed funds to support Park Center members seeking mental health, substance use, and homelessness support. The communities continued support allows us to work alongside our members with disability assistance, housing support, connection to employment and education and substance use treatment.
Event Details:
How About Dinner & A Movie? is our annual event to bring the community together for a movie, food and auction started by Barbara Daane, to learn about the work of Park Center and how the community is impacted by the work. Since the start of this event, the historic Belcourt Theatre has hosted our event.
Park Center will honor the memory of Jeff Blum, who passed away in 2022 after battling Alzheimer's. Jeff was a tremendous supporter of Park Center who worked with the Davidson County Sheriff's Office to make a significant impact in both the Nashville mental health community and the criminal justice system. Sheriff Daron Hall will join us to share how Jeff's legacy still impacts those coming through the criminal justice system.
All proceeds from the event will benefit Park Center.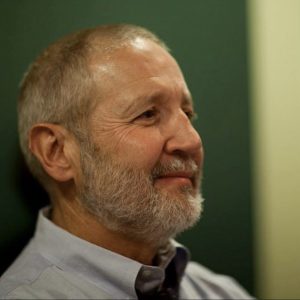 ''Building relationships with donors like you, we can continue to work alongside members with disability assistance or substance use treatment, as they transition from jail to community resources, and continuing to provide access to a full continuum of housing resources.
To become a Sponsor of this event, please review the sponsorship levels below.
And if you are part of Park Center's 1984 society for FY 2024, you receive 4 tickets to the event.