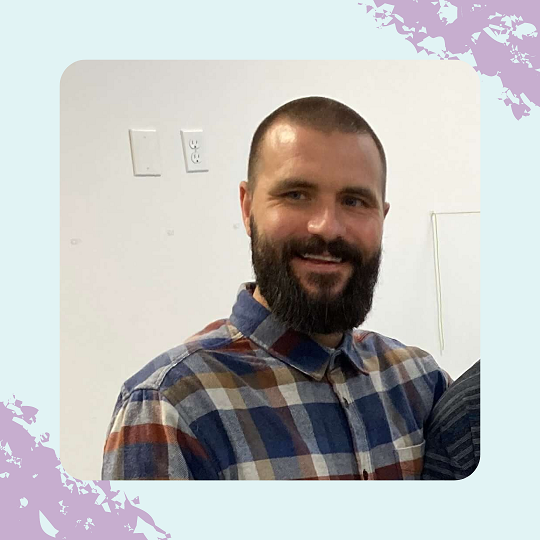 First and foremost, I am passionate about connecting with people. I celebrated 4 years of sobriety in January, so this line of work is so much more than a job to me. It's a way for me to give back to those who have been where I have been.


I was born and raised in Little Rock, Arkansas and have lived in 5 other states since. As a result, my lived experience translates well with Park Center members because more often than not, I able to directly or indirectly relay that "I have sat in your exact seat." I am living proof that recovery is not only possible, but fun. I aim to remove the stigma and staleness from the words "sober" and "recovery" at all costs. On weekends, I facilitate groups and The Onsite Workshops, I am a graduate student at Lipscomb University (pursuing my LPC), and have created a recovery lifestyle platform called ReHabitat Recovery (TheReHabitat.com). I have an amazing partner named Whitney, who goes by "SlickWhit" and she is my rock. I absolutely love her to pieces! My dog Sophie Scruffles Parker is also one-in-a-chillion. 


I have worked at Park Center for just over 2 years and a typical day for me at consists of facilitating groups, one-on-one sessions, and documentation. I have found that the therapeutic relationship with members is critical, so I try and lean into that as much as possible. And my *absolute* favorite part of being an IOP coordinator is "watching the light come on" (especially when I am running experiential groups). There's something about the combination of metaphors, practical application, and collaborative discussion that ignites a fire in my soul.


My supervisor Katelynd is possibly the most seasoned person I've ever met, and I cannot express how much I have developed as counselor with her guidance. I have learned, borrowed and implemented countless things that she has taught me over the past year and will continue to do so as I grow in this profession.