November 17, 2020
With Thanksgiving around the corner and the year coming to an end, we are reflecting on what we're grateful for during a year marked by unprecedented change. Above all, we're beyond grateful for our supporters! We want to express our gratitude to everyone who has given their time, energy and resources to ensure we can continue serving individuals experiencing mental illness, addiction and homelessness.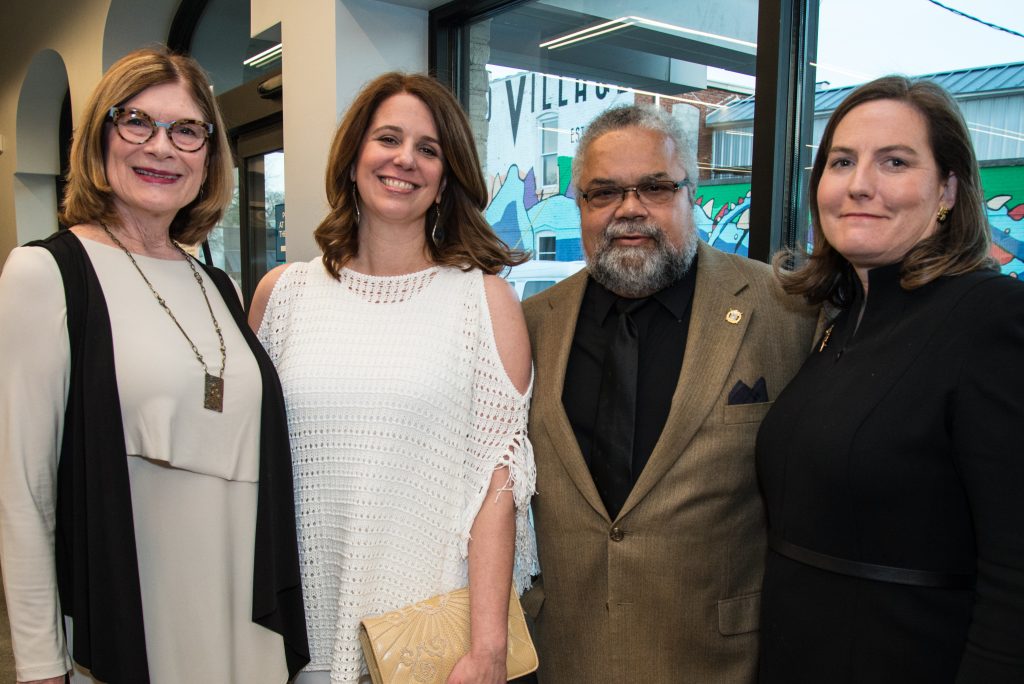 Board of Directors & Donors – We want to recognize our Board of Directors and donors. Their support kept our programs operating, despite COVID-19 limiting our ability to provide in-person support for six months. We're thankful for our Board of Directors, whose steadfast leadership guided us through providing remote mental health and substance use support to our members and planning for a safe, partial reopening of our day programs.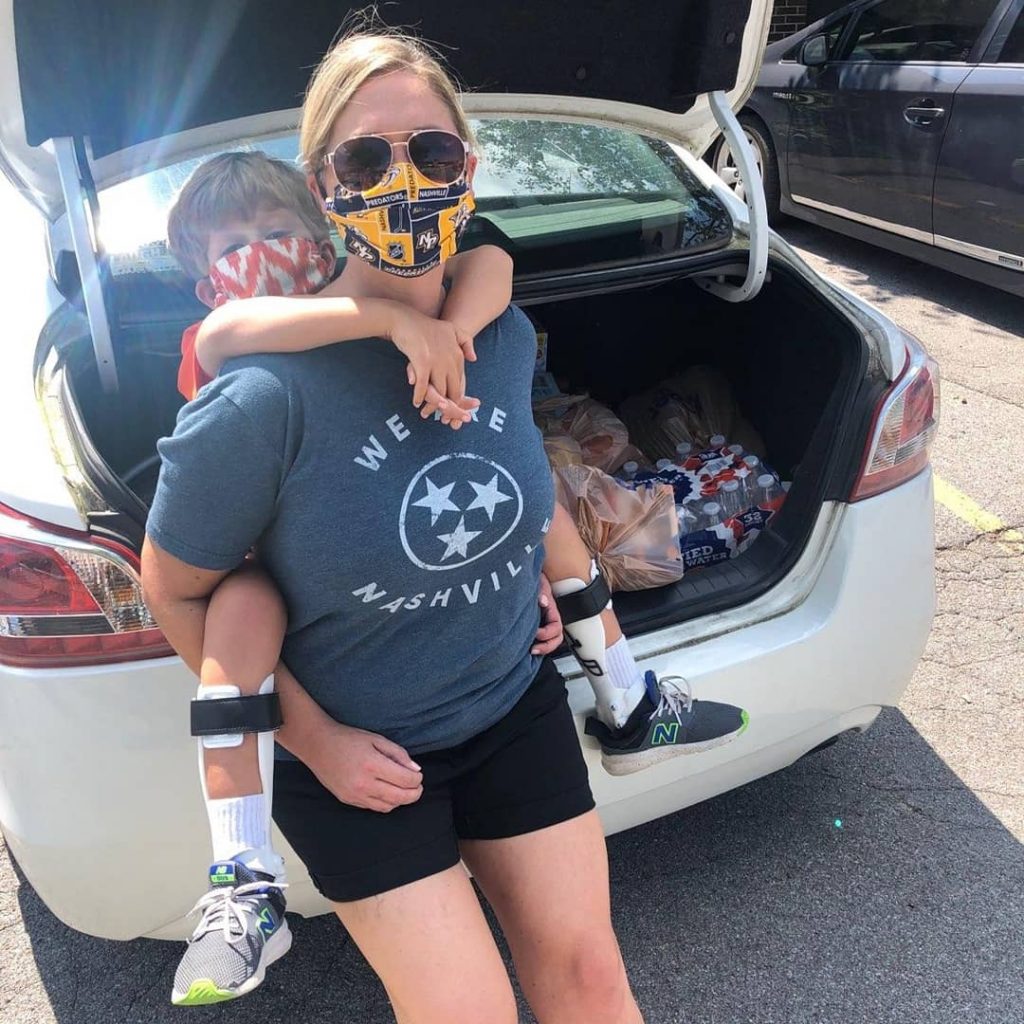 Volunteers – This year, volunteers have given 500 hours of their time supporting us. From tutoring our members in reading and computer skills to assembling and delivering food/supply bags to several members whose power went out after the tornado, our volunteers have shown their support in more ways than one. We are so grateful to have an amazing community of volunteers!
One Park Center volunteer who shines extra bright is Kyle. Kyle lent a hand to individuals experiencing homelessness as his 4th grade class service project. Kyle raised funds to buy food and water bottles for people we support through homeless outreach in the community. A special thank you goes to Kyle! It's inspiring to see such kindness and generosity at his young age.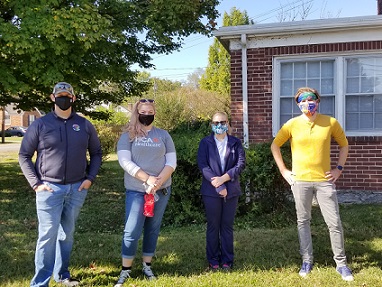 Associate Board – Our Associate Board took every opportunity they could to make an impact. Associate Board members helped with much-needed sprucing up of two Park Center locations. Their landscaping and painting efforts added a special touch for members and staff returning to Park Center after six months at home. Thank you, Associate Board, for your dedication and support!

Looking ahead
Despite this challenging year, our mission has remained at the forefront of the work we do – empowering people who have mental illness and substance use disorders to live and work in the community. Looking ahead into 2021, we strive to continue to be a place of hope and recovery for people experiencing mental illness and addiction. We hope you'll join us in making a difference in our community.
Previous post: Take a Moment for Your Mental Health | Next post: Creating Conditions for Recovery in 2020